Tenancy Cleaner is a nationwide cleaning company headquartered in London.
We are pleased to offer our professional cleaning services to customers in the following areas.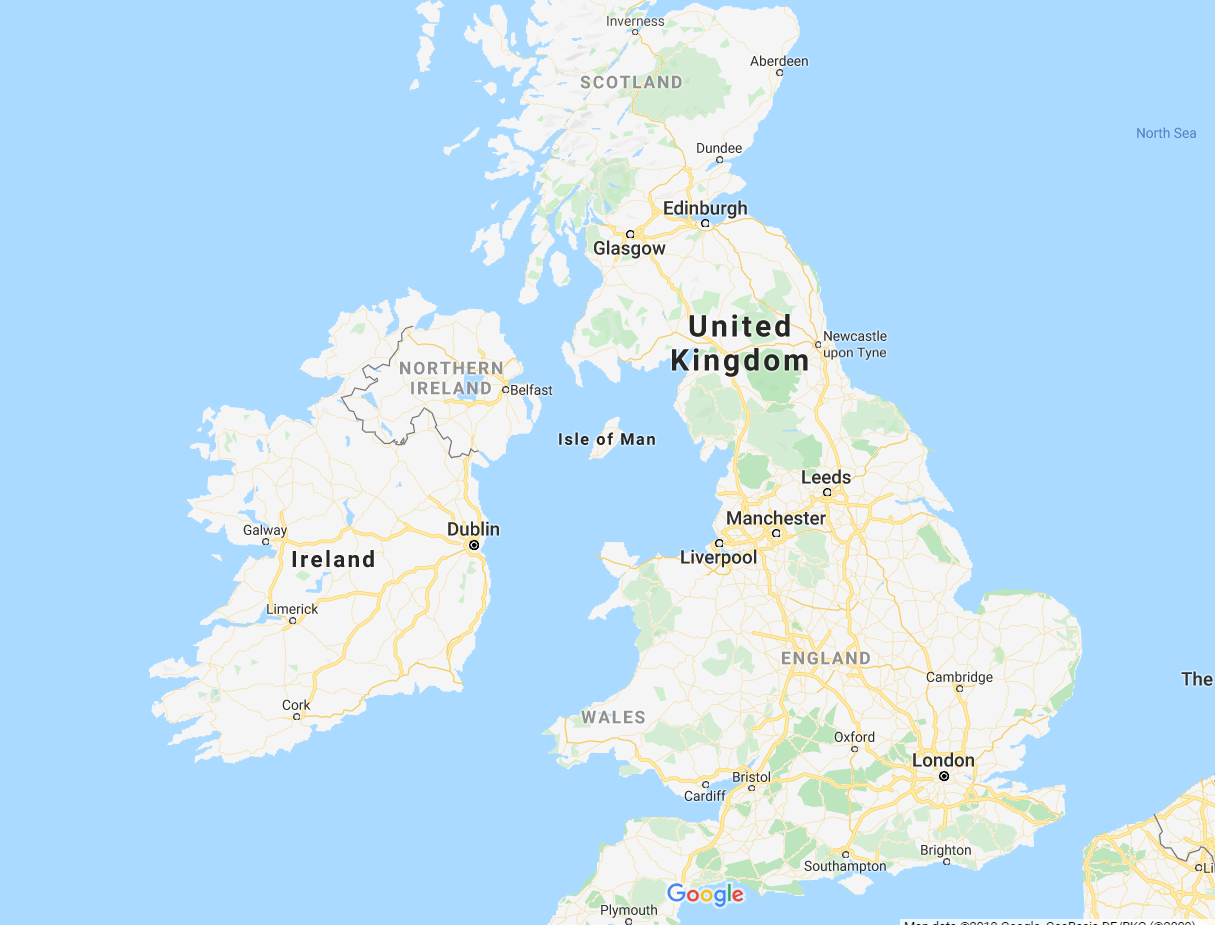 The following counties are covered by us.
Greater London
Surrey
Kent
Hertfordshire
West Midlands
Yorkshire
Greater Manchester
Tyne & Ware
Cambridgeshire
Bristol
Hove
If you are based in the above counties then we are able to provide our cleaning services.