Nationwide Thorough Deep cleaning
Trust our cleaning services and reclaim your deposit
Comprehensive cleaning for every surface.
Top-quality equipment and products used.
Expert cleaners for exceptional results.
Personalized cleaning solutions for unique needs.
Guaranteed satisfaction for every service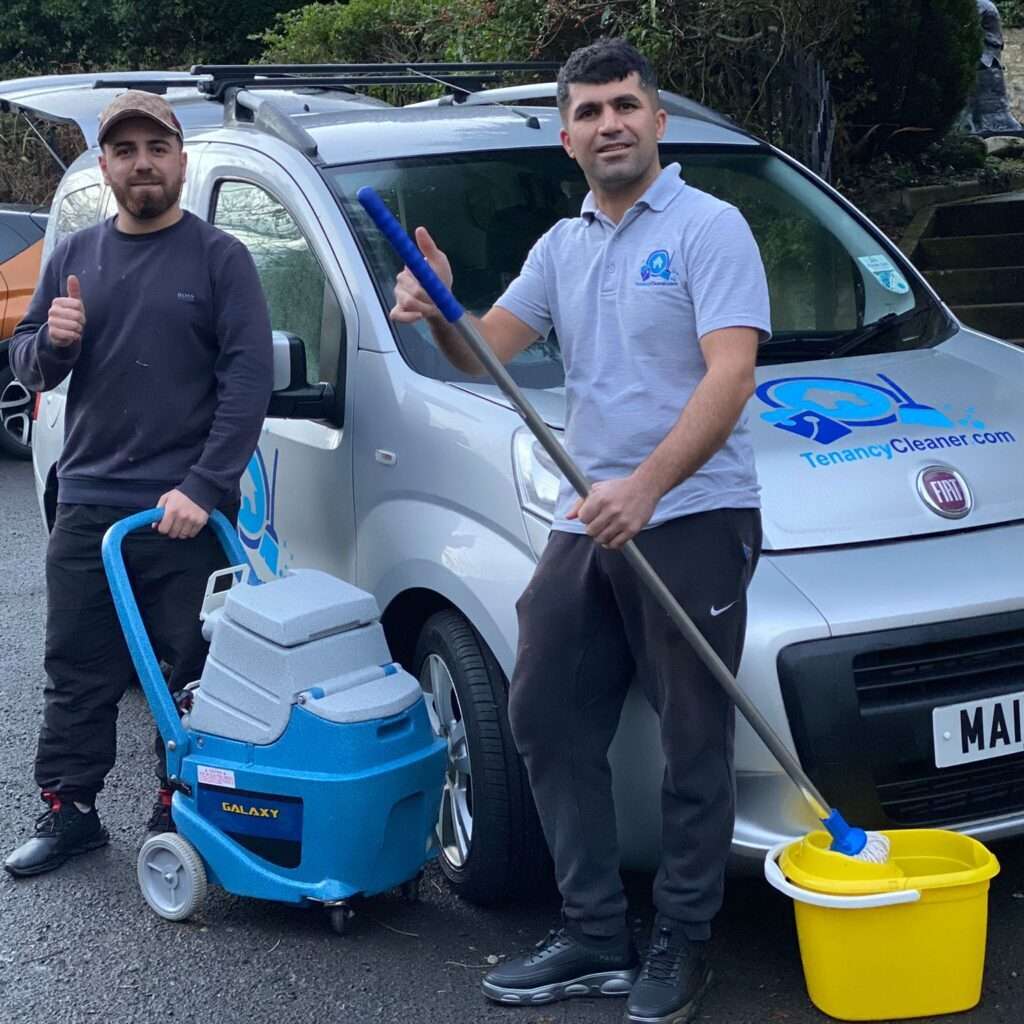 Our deep cleaning makes everything shine like new
Why our Cleaning company?
We offer a free re-clean if needed.
All appliances and ovens are cleaned.
Short notice and same-day booking available.
We follow estate agent-approved checklists.
Our services cover the entire UK
Tenancy, One off, Builders, Appliances, Carpet & Upholstery Cleaning & Pressure Washing
WHAT THEY SAY:
Over the past 12 years, our professional cleaning services have garnered more than 1200 positive reviews from satisfied customers. We take pride in delivering top-quality services and ensuring our customers' satisfaction every time.
Cleaning Services we do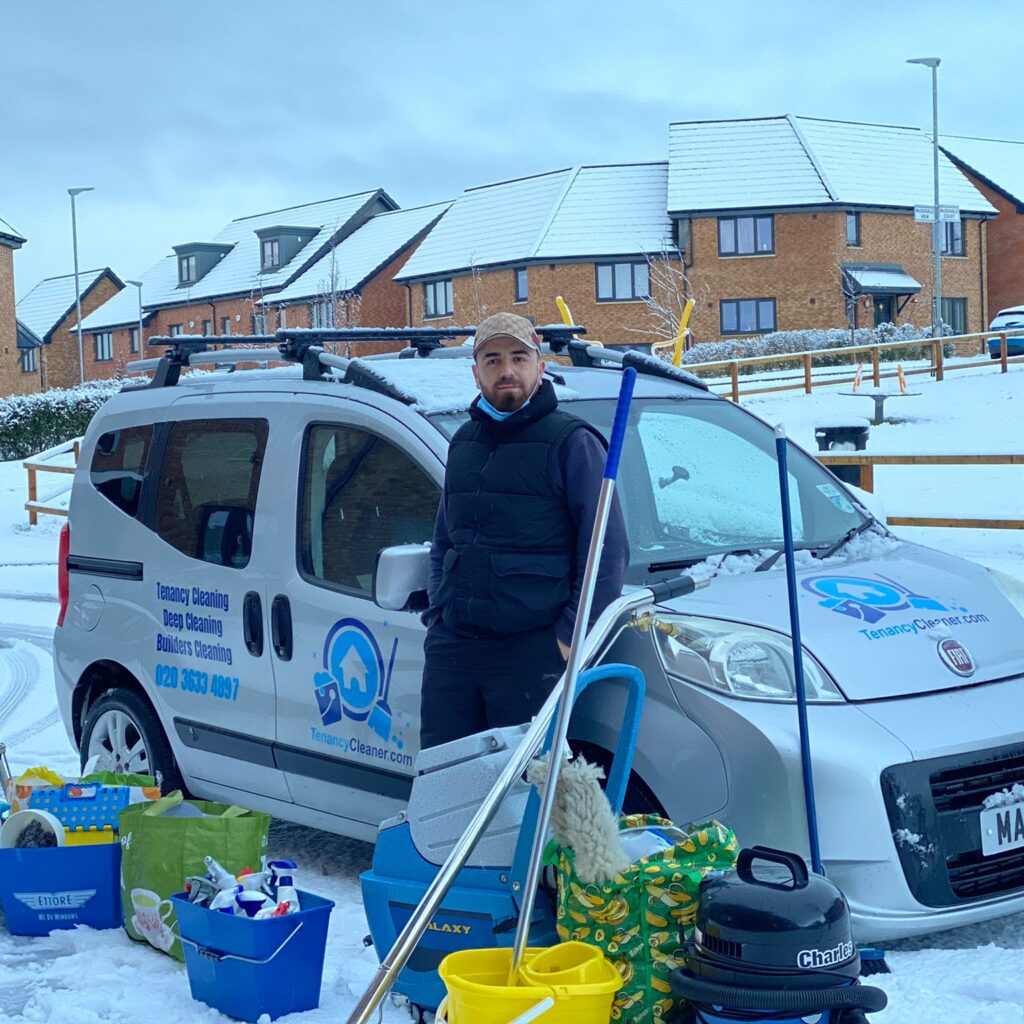 When it comes to moving out from a rented property, what comes to your mind is how to make your landlord happy and get your deposit back without any issues. We guarantee to have your property professionally cleaned or a free re clean. We guarantee the clean to pass the inventory checkout report.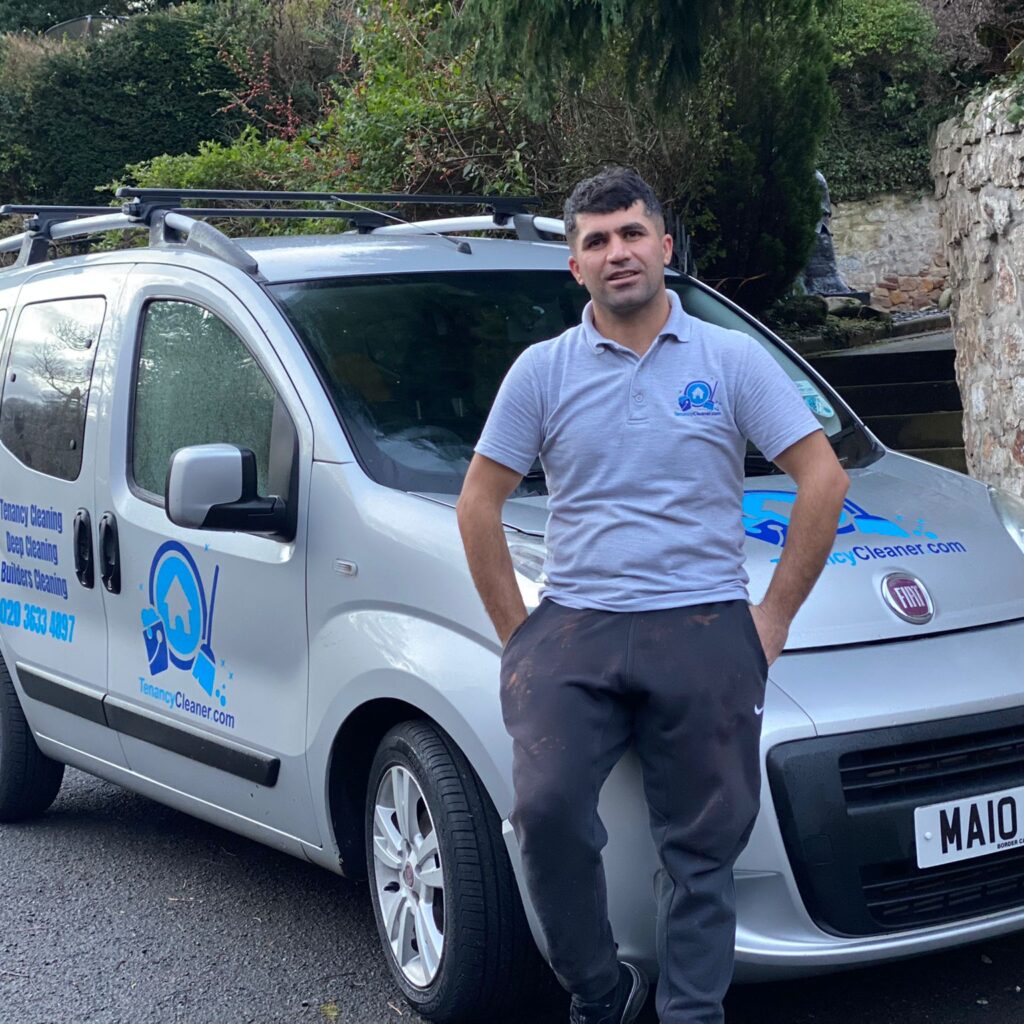 We know it can be a difficult task to have your house cleaned on regular basis, especially if you are a busy person and can't look after your house as much as you should do. Tenancy Cleaner has a team of deep cleaning professionals to perform Professional deep cleaning throughout the property.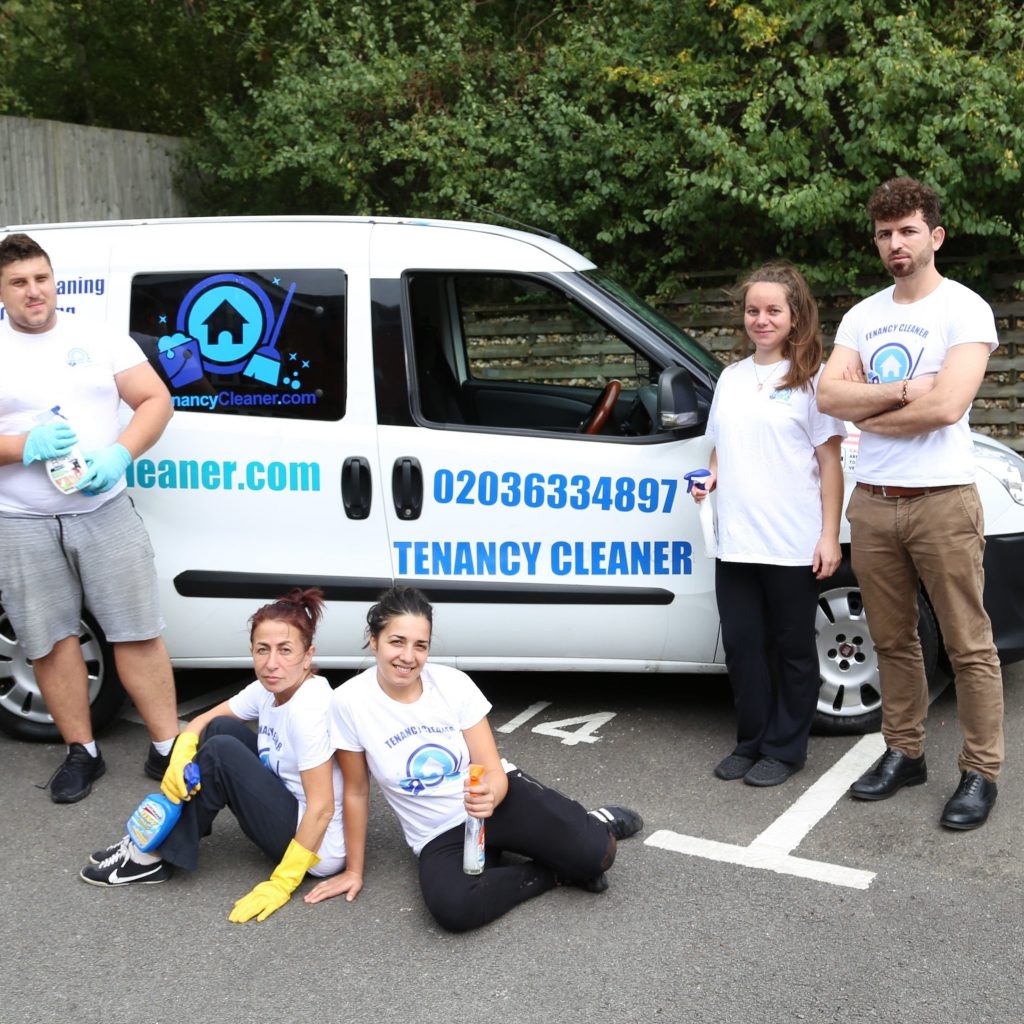 When you do building work and you are so much looking forward to seeing your house ready and use it. after long hours and long days of building work, you can't be bothered to have your house cleaned. We at Tenancy Cleaner have teamed up with professional cleaners to do you after builders cleaning.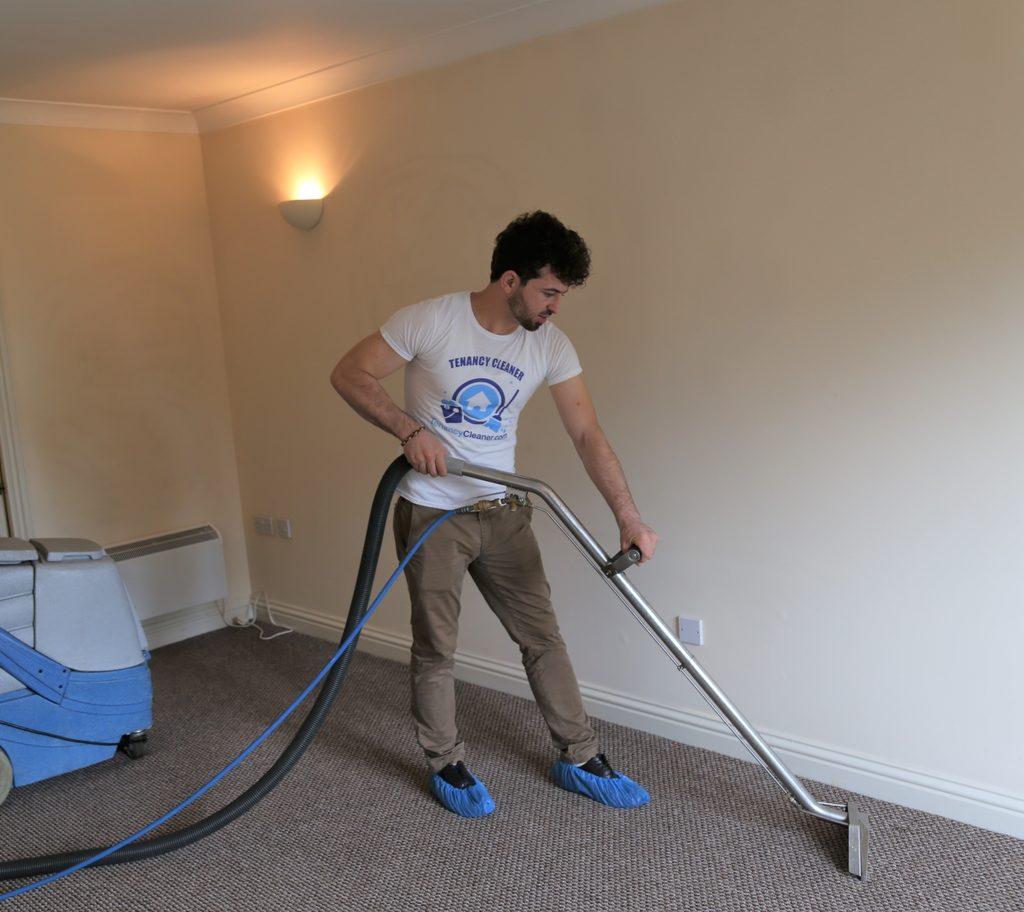 Give a new look to your carpets or rugs by hiring our professional carpet cleaning services where we come fully equipped using the latest carpet cleaning machine ensuring the best carpet/ rug cleaning is provided.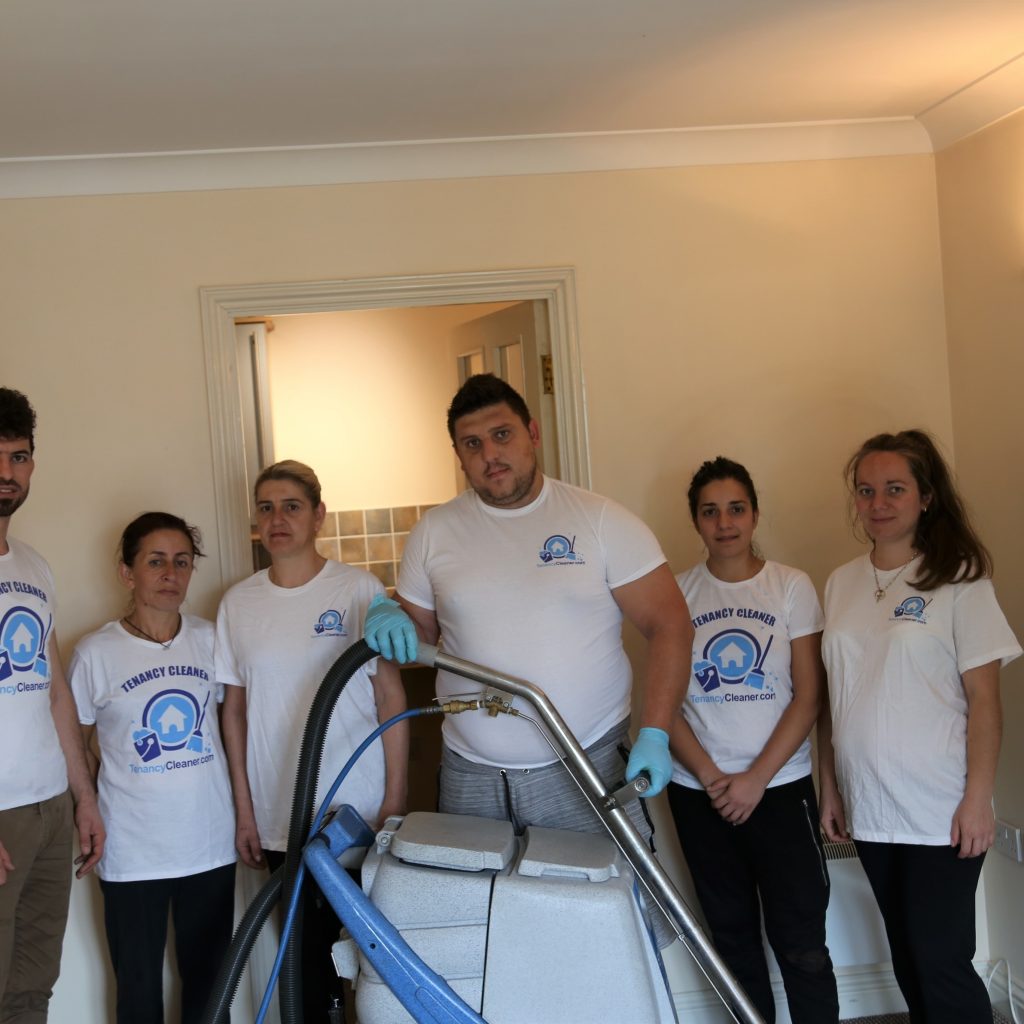 APPLIANCES CLEANING
We clean all types of appliances in your kitchen from Ovens, Cookers, Fridge, Freezer, and much more, the cleaning of the appliance can be booked individually or combined.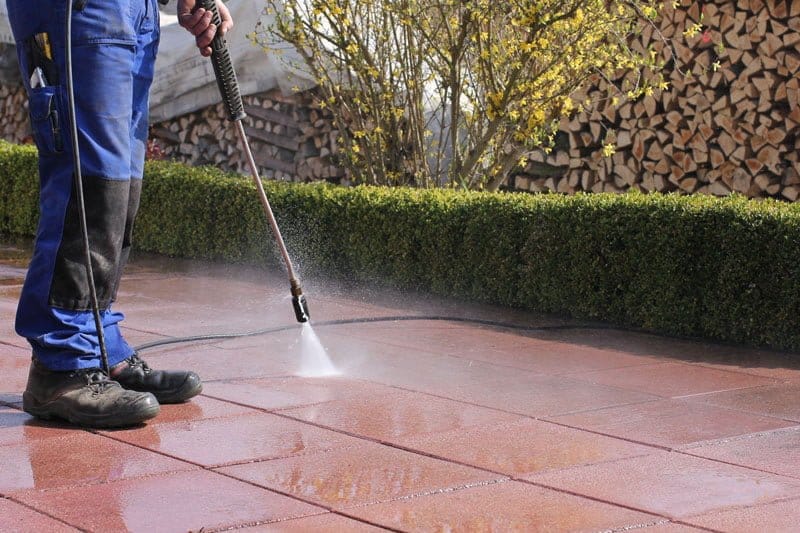 Have an outside area that requires deep cleaning, using high pressure jet washing service will leave the area shine. Order our mobile Pressure washing individually or combined with the services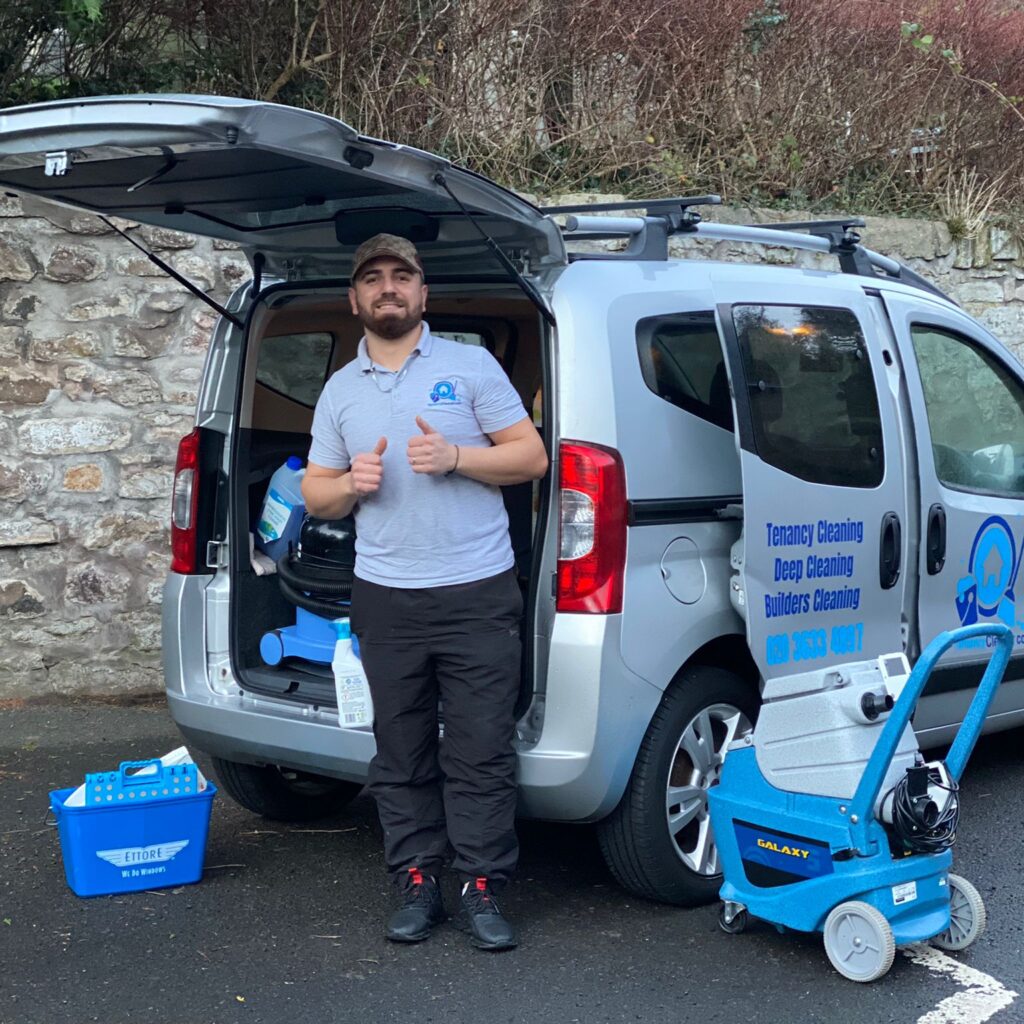 MORE ABOUT TENANCY CLEANER COMPANY
At our nationwide cleaning company, we specialize in providing a wide range of intensive cleaning services to meet the needs of our clients. Whether you are in need of end of tenancy cleaning in London or anywhere in the UK, one off deep cleaning, or carpet and appliances cleaning, we have the skills and expertise to deliver exceptional results. With more than a decade of experience in the industry, we have become one of the most trusted names in clean in the UK. Our team is highly experienced and dedicated to delivering flawless results, no matter what your unique cleaning needs may be. So if you are looking for an effective and reliable cleaning solution, look no further than our professional cleaning company. We guarantee big smiles all around!
Meet some of our team members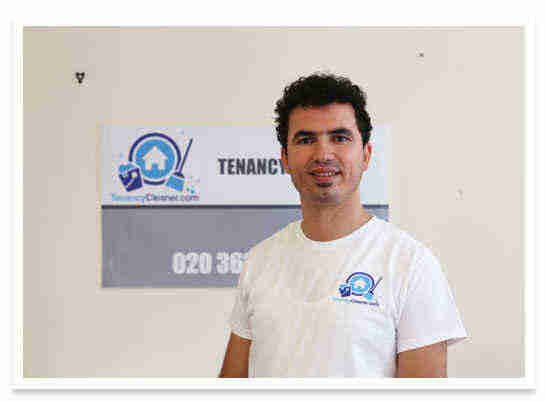 SARBAZ HASSAN
Sarbaz is the co founder and quality controller. He moves around properties cleaned and checks the quality of the service provided ensuring, the cleaning meets the standards of our company.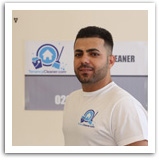 AZAD MASLATHI
Azad is the co founder of the business and customer service manager. He takes care of customer's inquiries and ensures the best customer service is provided from the first contact to the end of the cleaning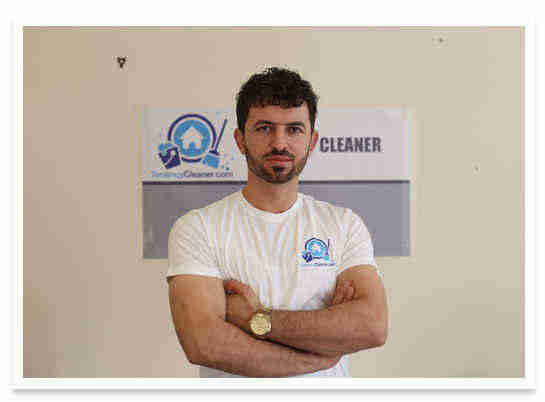 HADI HASSAN
Hadi is a team Leader supervising the cleaning services provided at customer's addresses. He is been in the business for the last 2 years and he loves his job.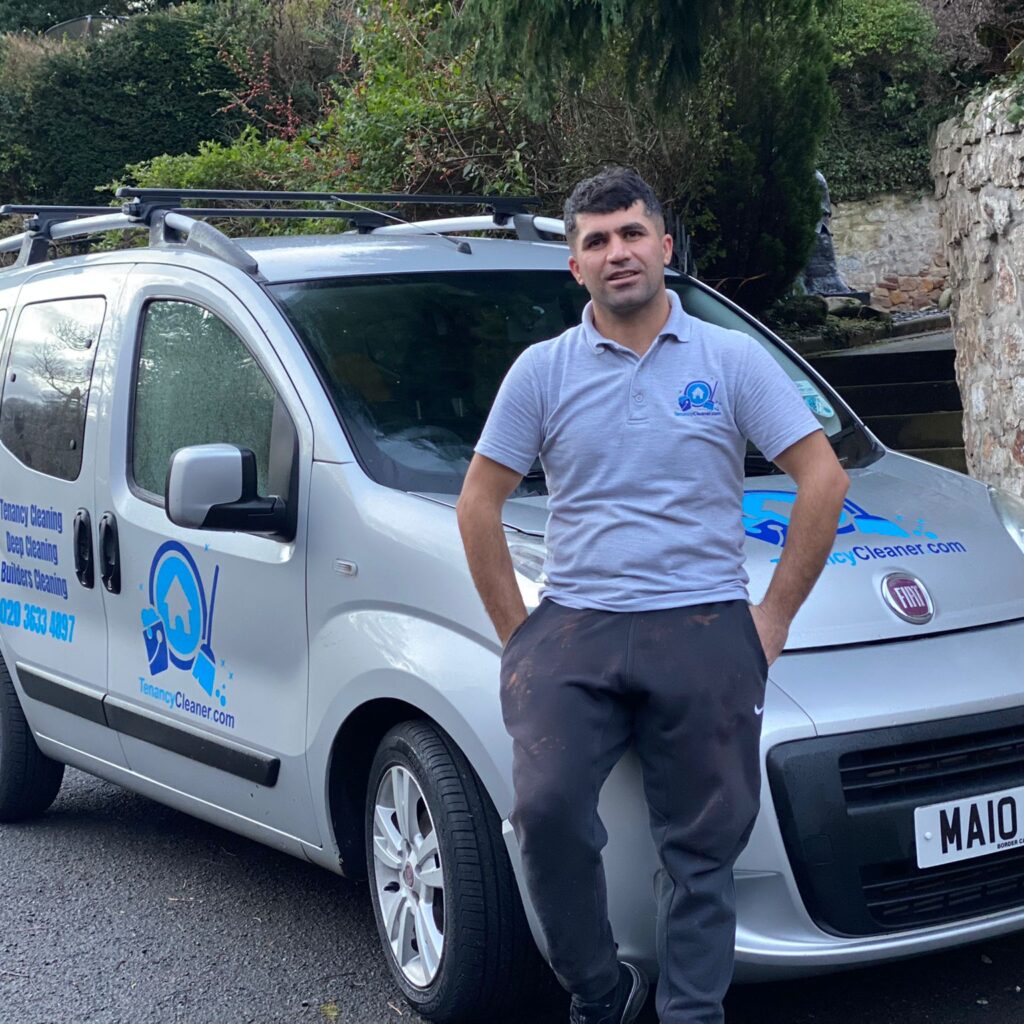 Osman
Osman is a cleaning manager in Glasgow, he is responsible in delivering all type of professional cleaning services in Glasgow area.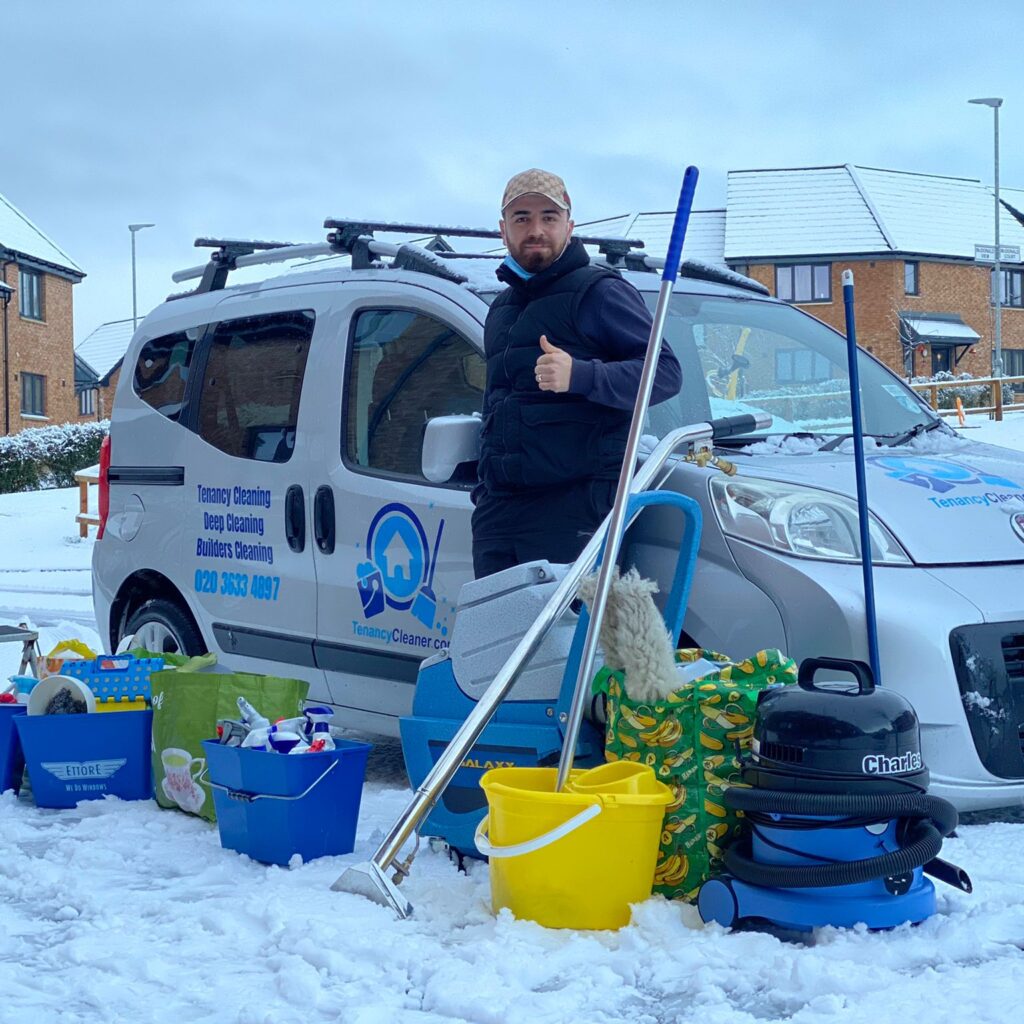 Halwest
Halwest joined Tenancy Cleaner 3 years ago, he is the responsible manager for all Scotland.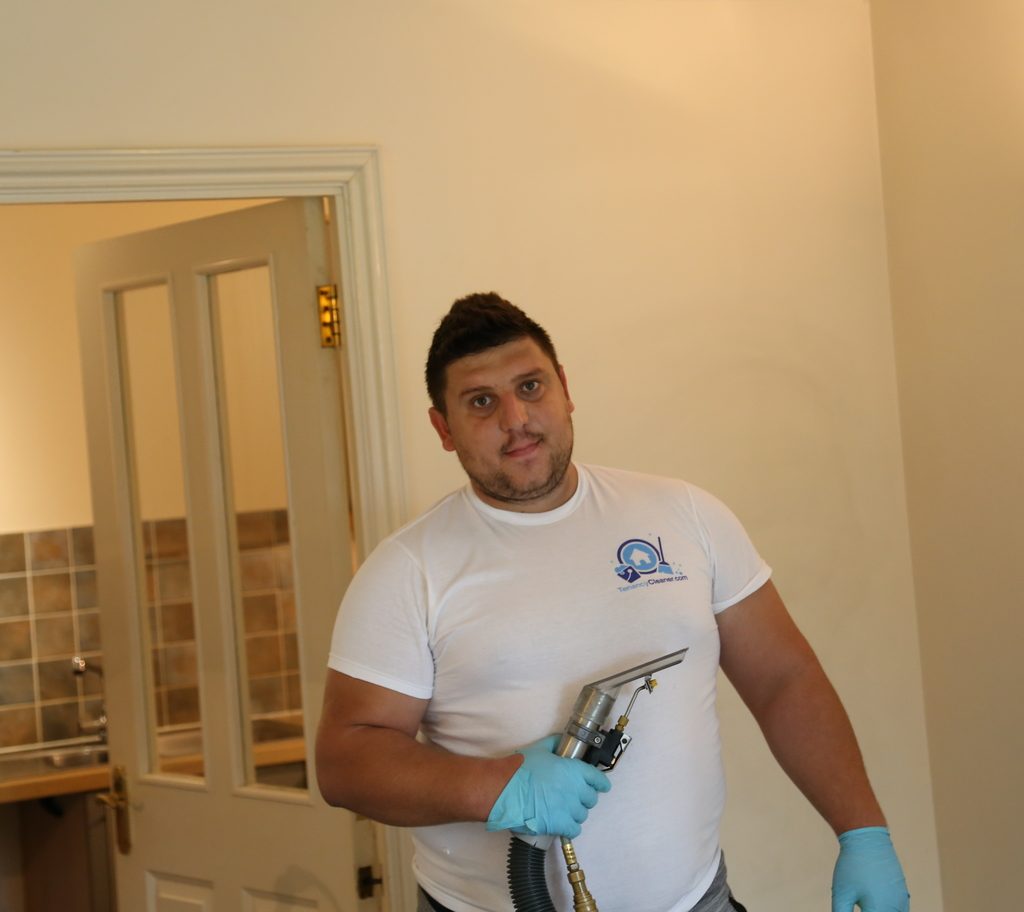 Marko
Marko is one of the most reliable team leader in London, he is responsible of few cleaning teams in London and surrounding areas
We are nationwide
More reasons why you should choose us
Looking for an experienced and reliable cleaning company that can handle all of your intensive cleaning needs? Look no further than Tenancy Cleaner. With over a decade of experience in the industry, we have developed a reputation as one of the top professional cleaning services in the UK. Our wide range of offerings includes everything from End of tenancy cleaning services and one-off deep cleans to builders' cleanups and carpet and appliances cleaning. Whether you're moving into a new home or you are an estate agent or landlord needing professional cleaners regularly, we've got you covered with our top-quality, thorough cleaning services.