What is pressure washing?
Pressure washing is a cleaning technique that uses high-pressure water spray to remove dirt, grime, and other types of contaminants from various surfaces. The service is typically provided by professional cleaning companies, and is often used to clean outdoor surfaces such as patios, driveways, siding, and decks.
Pressure washing is an effective way to clean outdoor surfaces that have accumulated dirt and grime over time. It is especially useful for surfaces that are difficult to clean using traditional cleaning methods, such as scrubbing with a brush or using a regular hose. The high-pressure water spray of a pressure washer can easily remove dirt and grime from surfaces, leaving them clean and looking new again.
Who needs pressure washing service?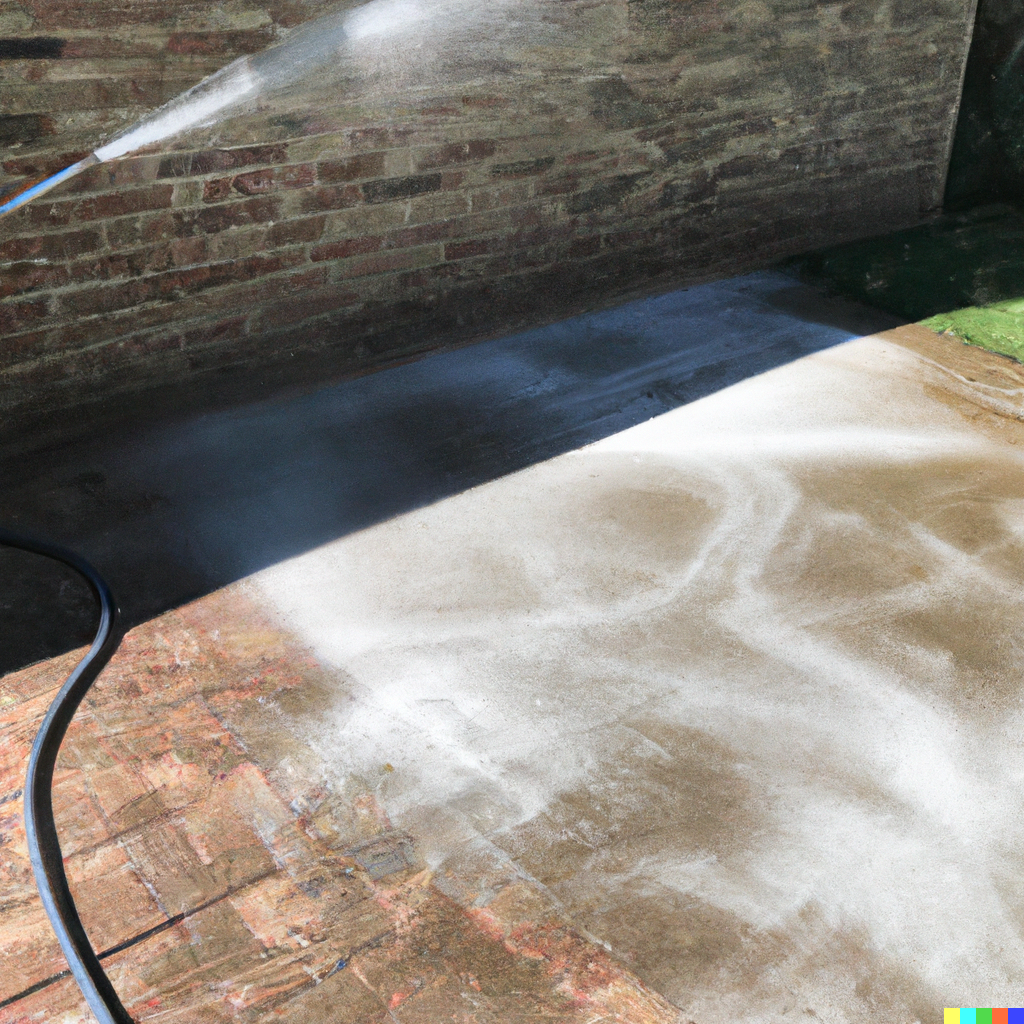 There are a variety of people who may need pressure washing services. Homeowners, for example, may need their decks, patios, and driveways cleaned. Business owners may also need pressure washing services to clean the exterior of their buildings, sidewalks, and parking lots. Property managers may also require pressure washing services to maintain the appearance of rental properties.
Why is pressure washing necessary?
Over time, outdoor surfaces can become dirty and discolored due to the buildup of dirt, grime, and other contaminants. This not only makes surfaces look unsightly, but it can also be a safety hazard, as slippery surfaces can increase the risk of falls and other accidents. Pressure washing removes these contaminants, making surfaces safer and more visually appealing.
In addition, pressure washing can help extend the lifespan of outdoor surfaces. When dirt and grime are left to accumulate on surfaces, they can cause damage over time. By regularly cleaning these surfaces with pressure washing, you can prevent this damage from occurring and increase the longevity of your outdoor surfaces.
How often should you pressure wash your outdoor surfaces?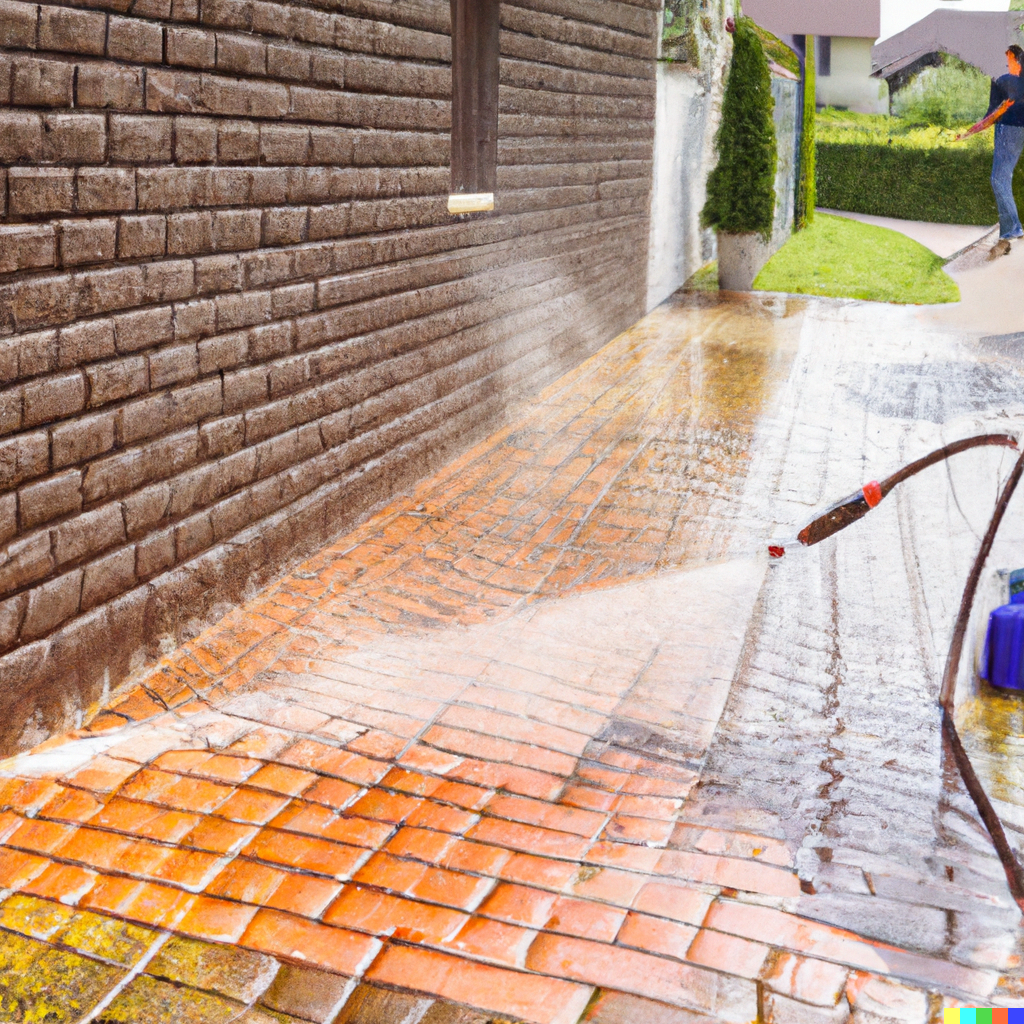 The frequency with which you should pressure wash your outdoor surfaces will depend on a variety of factors. The climate in which you live, the amount of foot traffic on the surface, and the type of surface you are cleaning can all impact how often pressure washing is necessary.
As a general rule, most outdoor surfaces should be pressure washed at least once a year. However, some surfaces, such as those in areas with high levels of foot traffic, may require more frequent cleanings. Additionally, if you live in an area with a lot of rainfall or high humidity, you may need to pressure wash more frequently to prevent the growth of mold and mildew.
In conclusion, pressure washing is a highly effective way to clean outdoor surfaces, and is used by homeowners, business owners, and property managers alike. It is necessary to keep outdoor surfaces clean and safe, and can help extend the lifespan of these surfaces. The frequency with which you should pressure wash your outdoor surfaces will depend on a variety of factors, but as a general rule, at least once a year is recommended.
Is there a recommended pressure washing service provider out there?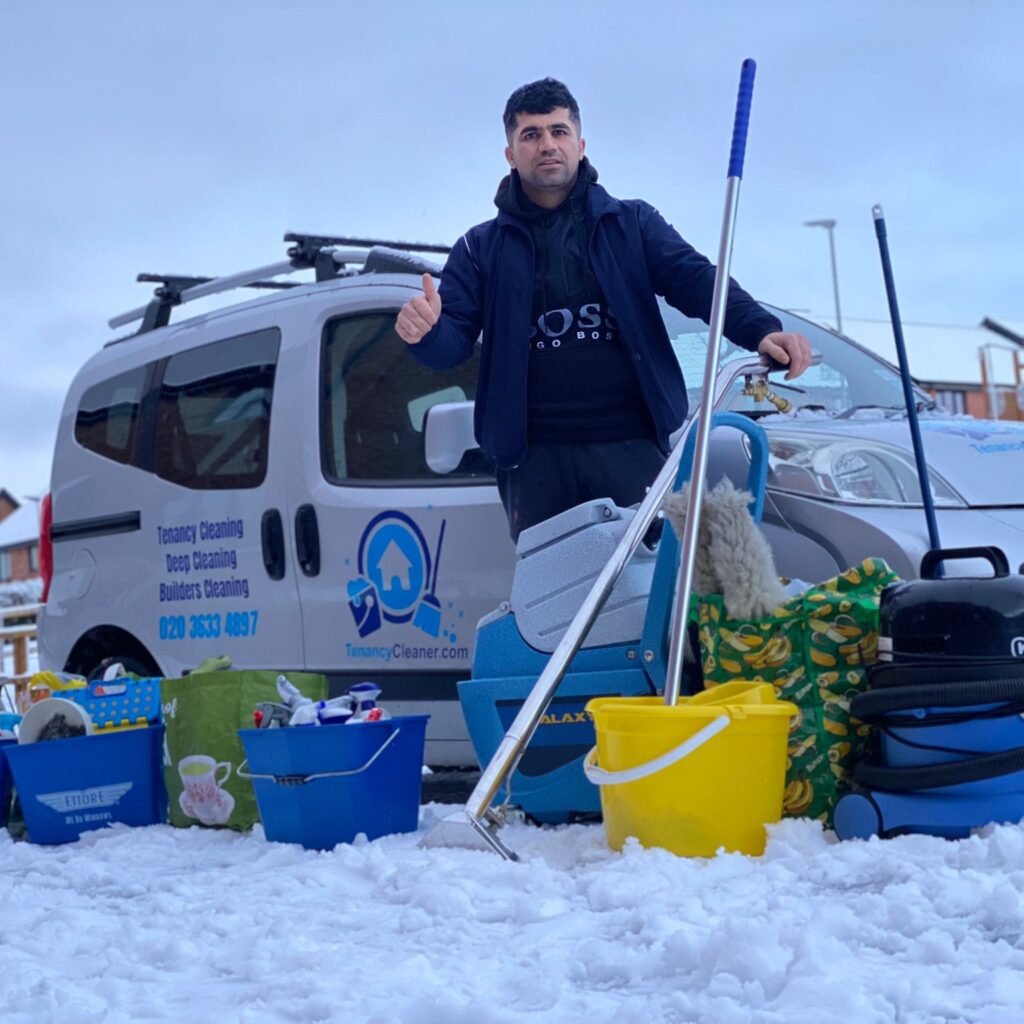 Are you looking for a reliable and efficient pressure washing service to keep the exterior of your home or property looking clean and fresh? Look no further than Tenancy Cleaner's pressure washing service, available across the UK!
Our team of experienced cleaning professionals uses high-quality equipment and powerful cleaning solutions to tackle even the toughest dirt and grime on all types of outdoor surfaces, including patios, decks, driveways, sidewalks, and more. Our pressure washing service can be booked as a standalone service or as part of one of our other cleaning packages, such as full deep house cleaning, end of tenancy cleaning, or after builders cleaning.
By choosing Tenancy Cleaner's pressure washing service, you can enjoy a range of benefits, including improved safety, increased curb appeal, and extended lifespan of your outdoor surfaces. We use the latest technology to ensure a thorough and effective clean, and our team is trained to work quickly and efficiently to minimize disruption to your daily routine.
We pride ourselves on our commitment to customer satisfaction, and we guarantee that you'll be happy with the results of our pressure washing service. So why not book now and experience the difference for yourself? Contact us today to learn more and to schedule your pressure washing service with Tenancy Cleaner!